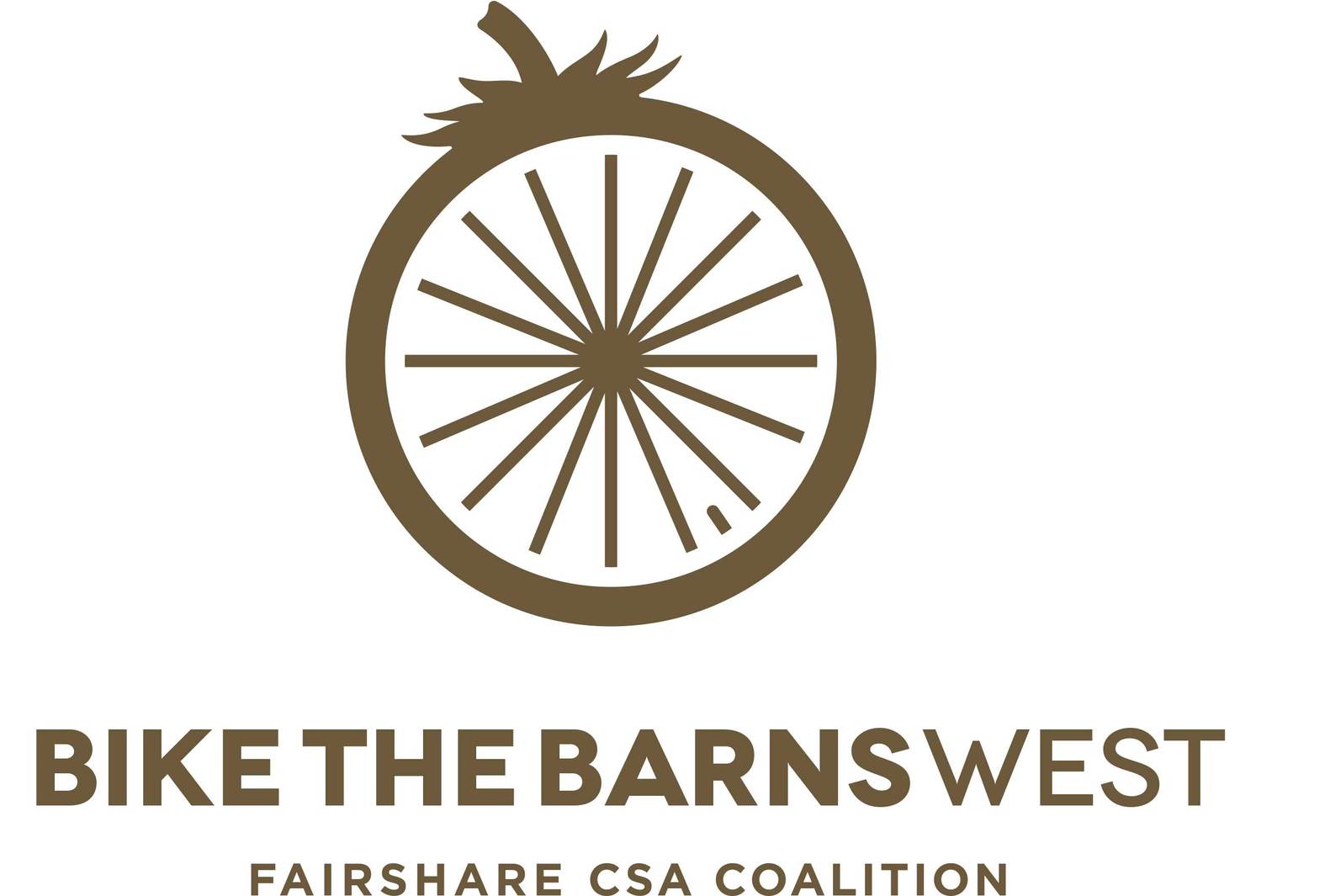 Do you enjoy riding your bicycle in the rolling hills of the Driftless? Do you love local food? Are you interested in learning more about Community Supported Agriculture (CSA) and the local farms that supply produce to the Viroqua Food Co-op? If you answered yes to all those questions, do we have the event for you!
Bike the Barns West is a recreational bicycle tour featuring FairShare CSA Coalition farms and local food in the Driftless region on Sunday, June 30. This unique bike tour takes riders to CSA farms around the region to raise awareness of and participation in local CSA farms. Bike the Barns West riders travel a 52 mile scenic route that starts and ends in Readstown, Wisconsin and visits Keewaydin Farm and Small Family Farm, both of which are CSA farms that supply delicious organic produce to the Viroqua Food Co-op. The ride is fueled by gourmet food grown by local farmers and prepared by Rooted Spoon Culinary, including snacks, lunch, and post-ride refreshments.
Funds raised through rider pledges support FairShare CSA Coalition's Partner Shares Program, a community initiative to improve access to fresh, local fruits and vegetables, and support local farmers. Bike the Barns West is a fantastic way to roll through the countryside, visit local farms, eat delicious local food, and support a great cause.
Read More